Are you searching for a comprehensive roadmap to steer you through the tumultuous journey of parenting teenagers? Adolescence can be a turbulent phase, marked by unpredictable twists and turns, leaving both parents and adolescents in search of guidance. Your quest for such a manual concludes here, with "Life Skills 101: A Parent's Guide To Teen Success."
This invaluable resource serves as a meticulously crafted roadmap, designed to empower both you and your teenager. "Life Skills 101" transcends mere survival during these pivotal years; it champions thriving and equipping your child with the indispensable life skills essential for them to evolve into self-sufficient, capable, and self-assured young adults.
In today's dynamic and ever-evolving world, teenagers grapple with an array of challenges, ranging from academic pressures to intricate social dynamics and the responsibilities associated with growing up. "Life Skills 101" encompasses all these facets and steers parents in the direction of educating their child in vital domains such as effective communication, mental resilience, financial awareness, digital literacy, and much more.
As a parent, your aspiration is to nurture a confident, self-reliant, and well-rounded individual who can confront the world with unwavering self-assurance. "Life Skills 101" is an indispensable tool to realize this aspiration. It empowers you with the knowledge required to nurture your teenager's potential, arming them for the challenges and opportunities that lie on the horizon.
Hence, whether you currently find yourself amidst the tumultuous teenage years or are preparing to navigate them, "Life Skills 101: A Parent's Guide To Teen Success" is the compass you've been searching for. It is the guiding light that will assist you and your teenager in traversing the intricate path to adulthood, fostering growth, resilience, and enduring success.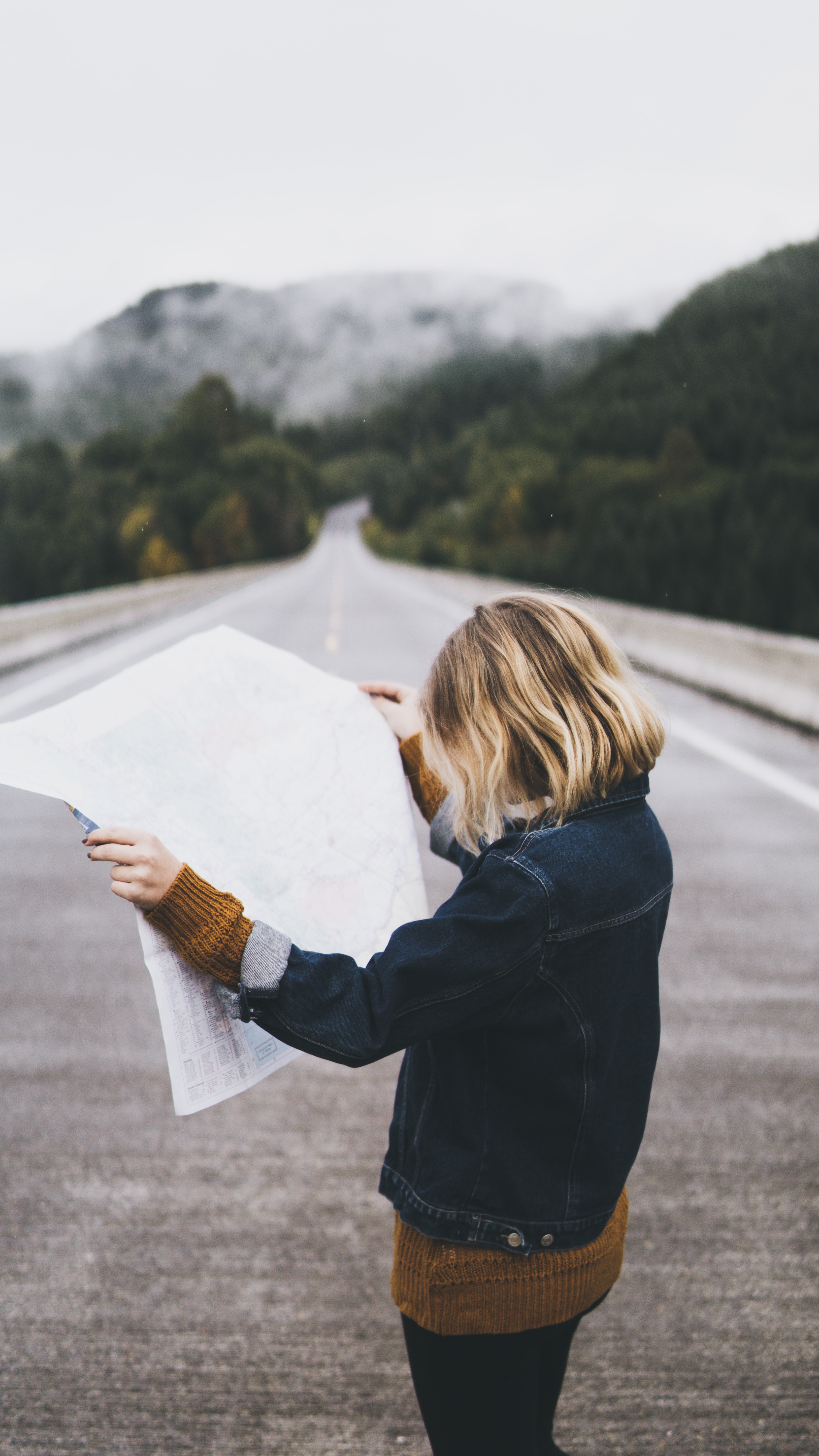 The Journey From Teenager To Adult
This roadmap is meticulously crafted to highlight critical learning experiences and essential life skills, equipping your teenager with the fundamental tools for a successful transition into adulthood. Within each section of this guide, you will find a comprehensive checklist of important life skills that you can empower your teenager to acquire, refine, and master.
These diverse domains include
1. Financial Skills
2. Culinary Proficiency and Nutritional Knowledge
3. Effective Household Management
4. Personal Grooming and Self-Care
5. Skilled Communication
6. Technological Fluency and Digital Literacy
7. Career Preparation and Job Readiness
8. Nurturing Relationships and Social Aptitude
9. Proficiency in Organization, Planning, and Problem-Solving
10. Legal and Civic Awareness
11. Environmental Consciousness
12. Self-Care and Mental Well-Being
13. Cultural and Social Awareness
By following this guide, you can ensure that your teenager is well-prepared to navigate the multifaceted challenges of adulthood.

Other Courses By Dr Kate Owen