Why sign up for the
Creating Calm for Kids online course?
What makes this course unique, is that it is designed to upskill both parents AND professionals - teachers, sports coaches, scout leaders, after school workers etc - to empower you with knowledge, insight and practical tools to help build resilience and create calm. With children spending the majority of their time at school, there is a specific focus on applying the strategies into the classroom environment.
I want you to experience light bulb moments when you learn that Anxiety is one of the top causes underlying children's challenging behaviour. I want you to feel reassured when you learn that childhood Anxiety is sneaky and looks different for every child. Most importantly, I want you to feel confident and empowered in knowing how to help your child by teaching you my top tips for soothing the body and calming the mind.
Do you feel as though being a parent is the best job in the world AND the hardest job in the world?
Do you constantly worry if you are "getting it right" and worry about your child's future?
Anxiety in kids complicates things even further. Seeing your child upset, irritated, worried and stressed, often leads to feelings of powerlessness, helplessness and sometimes frustration. Parents are often torn between wanting to protect their child from the world, and pushing their child beyond their limits in the hope that they will learn to deal with life's challenges.
This is the number one reason why I created this course. To share with parents the most helpful information and techniques that I know work from the last 20 years of my career.
As a Teacher, Principal, Professional, or Sports Coach do you need tools for supporting sensitive kids?
Increasingly educators and coaches are being asked to mentor, teach and guide children with a variety of different needs. However, this skill set is often not included in formal training and can lead to feelings of helplessness and feeling "stuck".
This online course will teach you practical skills that you can use immediately with your students. As you help children feel more settled and contained they are in a better position to learn and participate in activities.
● Learn how to recognise anxiety so that you can determine what behaviours need attention.
● Learn effective, simple and easy to use strategies to help your child find their calm so that you can enjoy a happier household.
● Teach your child self-regulation skills so that they can cope with stressors and build a resilient approach to life.
● Go through the course at your own pace, with each module designed for the busy parent in mind.
● Sit alongside your child and watch videos together so that you shift the focus to a "family approach" to managing stress, worry and anxiety. This normalises worry and will motivate your child to engage with the skills training.
● Educators can show videos to the whole class, and integrate the course into existing curriculum.
Access free modules today
To access the free modules, click on the modules with highlighted 'PREVIEW' buttons within the Course Outline table below. Expand the table to see the full curriculum.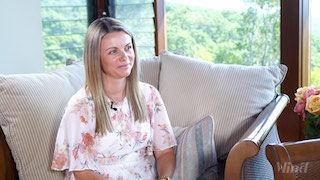 Hi, I'm Dr Kate Owen
Clinical Psychologist & Clinical Family Therapist
I have been in the mental health and counselling field since 2002. I have a background in working in the Child and Youth Mental Health Service for the Queensland Government, and since 2008 I have run my own practice on the Gold Coast.
As well as providing therapy to individuals and families, I also train and supervise other helping professionals. My other passion is providing high quality teaching and training, previously in University settings, and most recently in my own training company.
I am confident that you will find this course useful, practical and empowering.
Best Wishes
Kate
Join my monthly newsletter
for free resources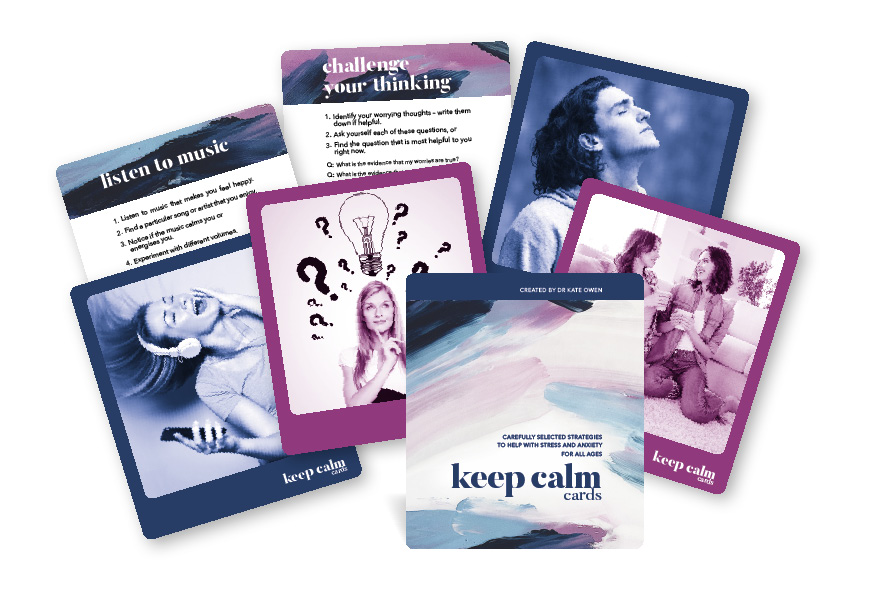 Keep Calm Cards $49.99
Created by Dr Kate Owen, this deck of cards contains 37 evidence-based strategies aimed at soothing the body and easing the mind. Suitable for all ages.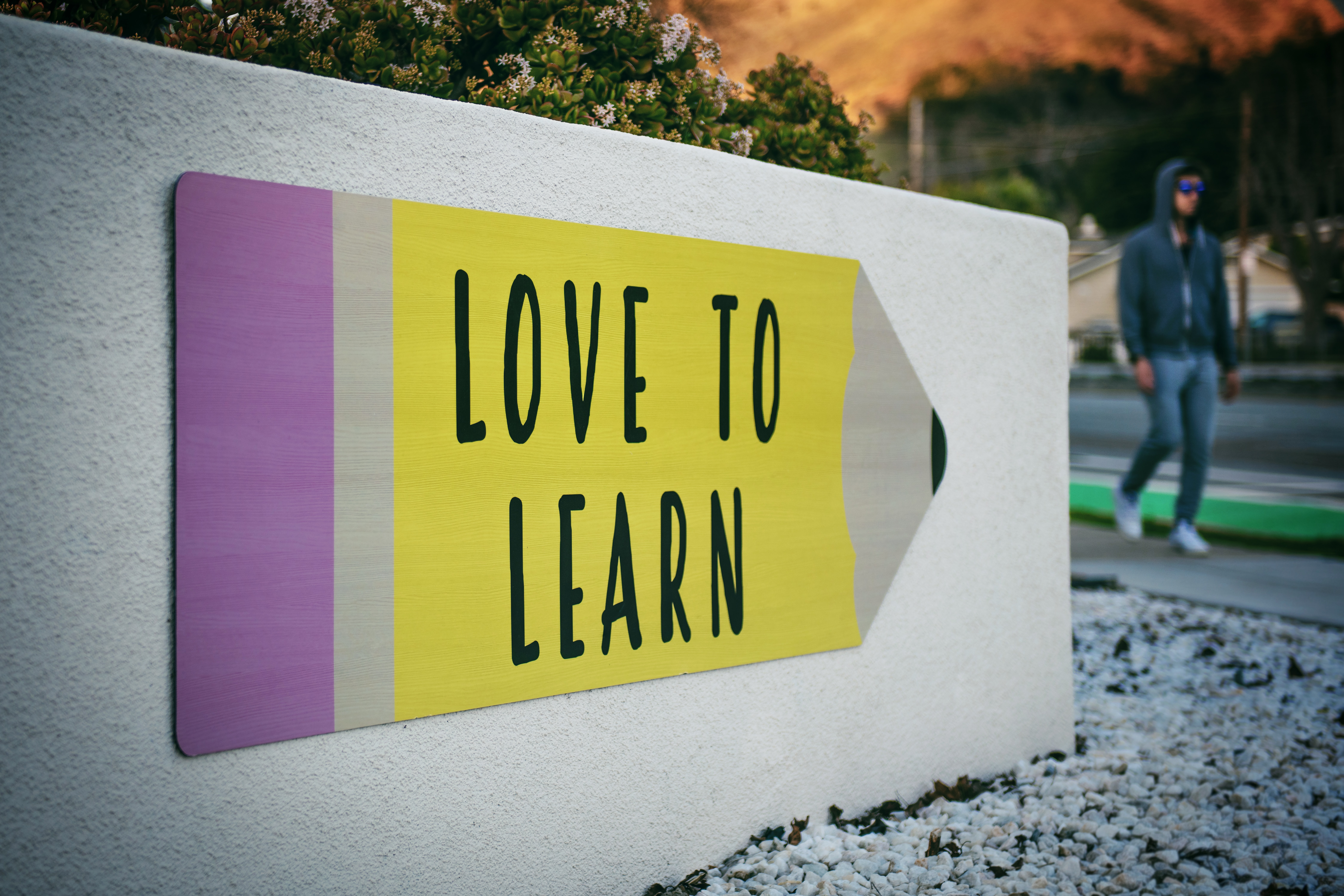 Dr Kate Owen's Online School